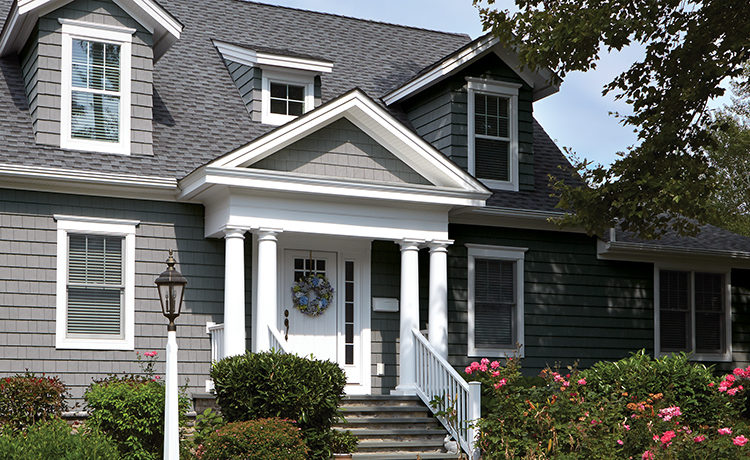 If you imagine clean lines and beautiful detail for your home's exterior, vinyl siding has come a long way! Today's options are very welcoming.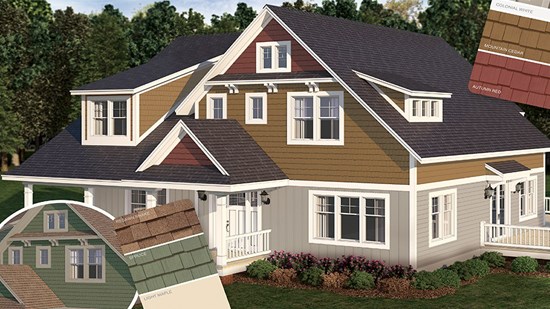 A spirit of innovation has come to life with the CertainTeed Siding Collection – an exceptional selection of siding products offering the industry's broadest choice of options in materials, styles, colors and performance options.
Offering solutions for every taste and project, the CertainTeed family of products provides countless options to create the space you've always dreamed about.